Welcome to TMS Millennium Download Portal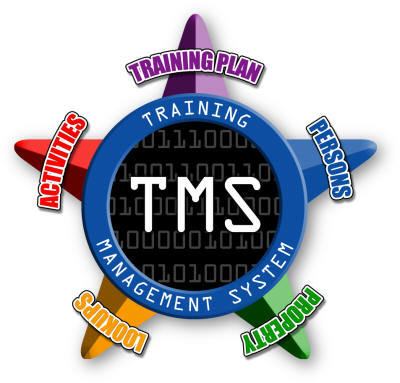 Welcome, TMS Subscribers!
This page has been established to provide an access point to the files you will need to install the TMS Millennium program. Files are grouped by the TMS License Version, either single-user or multi-user.
What Files Should I Download?
Note: The TMS Millennium update process has been changed to make it easier for you to download and apply program updates. All TMS Setup programs also serve as the program updates to existing TMS Millennium installations. All setups now display the same version number, so it is easy to make sure that you are using the correct setup.
Minimum Requirements
Your hardware and software must meet certain minimum system requirements before you can install TMS-Me.
For Registered Subscribers Only
These files require a password to download and install. You will also need to activate your license after installing the software using your unique serial number. You should have received your password and serial number by email. If you have not received them, please contact Training Innovations immediately.
Download Instructions
Select the file you want to download from the lists below. You must download and install all files for the version that you select. Single-user passwords will only work with single-user files, and vice-versa.

Please review the Installation Instructions before installing your software.
If you currently have a single-user license and want to upgrade to a multi-user license, contact Training Innovations. In many cases, we can apply your single-user purchase price toward the upgrade to a multi-user license.