Miscellaneous Files and Utilities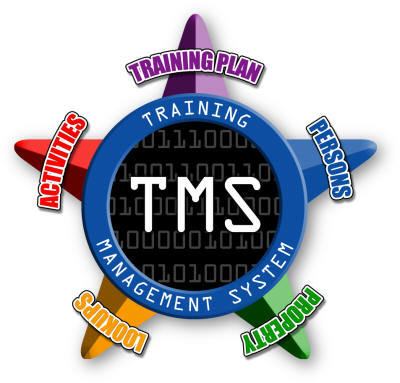 This page contains miscellaneous files and utilities that you may find helpful.
This patch applies the SP-2 Update for an existing Crystal Reports Runtime installation. If you have not yet installed the Crystal Reports Runtime Setup, you should download and install it instead.
File: Crystal Reports XI Runtime Update (9/21/06)
TMS 3.8 Data Importer (both Single-User and Multi-User):

The TMS 3.8 Data Importer is intended to be run ONE TIME ONLY. If you have already run the Importer on your 3.8 data, you should delete any desktop shortcuts to the Importer. You should never run the Importer more than once on your TMS data.
Training Innovations will perform the 3.8-to-TMS Millennium data import for all TMS Support Subscribers at no charge! Simply contact us and ask for instructions.
File: TMS 3.8 to Millennium Data Importer (Version 2.0.202 3/30/07)
Download this utility if some of the Students in your TMS 3.8 data had training hours that were different from those for the course itself. This utility will replace the student hours with the correct values from your TMS 3.8 data. It will not harm data entered since completion of the import. The TMS 3.8 data that was used for the import is required for this utility.
File: TMS Student Hours Repair Utility (Created 2/24/06)